The Park Hall Hotel, situated between Chorley & Preston, is nestled within more than 100 acres of
beautiful countryside and boasts a lakeside location, complete with its own
jetty and spectacular fountain, offering all the trappings of an idyllic
country retreat. You have a choice of four magnificent function suites, from
the modern Park Suite, through to the authentic Medieval Banquet Hall complete
with stone walls and oak beamed ceiling.
This grand traditional Barn dates back to 966AD and is
packed full of charm, character and plenty of unique original features. Park
Hall Hotel offers something to suit every couple's needs from modern style to
traditional grandeur, and even includes an Ornate Bandstand, surrounded by the
beautiful grounds, offering a picturesque setting for your romantic ceremony.
We invited some of our regular photographers to share some of
their Park Hall wedding images with you. Below you'll see some styling ideas, you'll
get a feel for the many photo opportunities at the venue, and you'll see some very
happy real-life couples, too! Don't forget to join us this Sunday 16th
February at our Park Hall Wedding Fair, it's free entry 12-3pm, no tickets are
required and you can pre-register here before the day: /fair-details.php?event=2020-02-16-park-hall-hotel
Images above by https://www.instagram.com/mickcooksonphoto/
Thanks to https://www.facebook.com/neilwhitephotography/ for supplying the images above
Thank you to https://www.instagram.com/sam_rigby_photography/ for providing the above images
Thank you to https://www.instagram.com/teresacphotog/ for providing the above images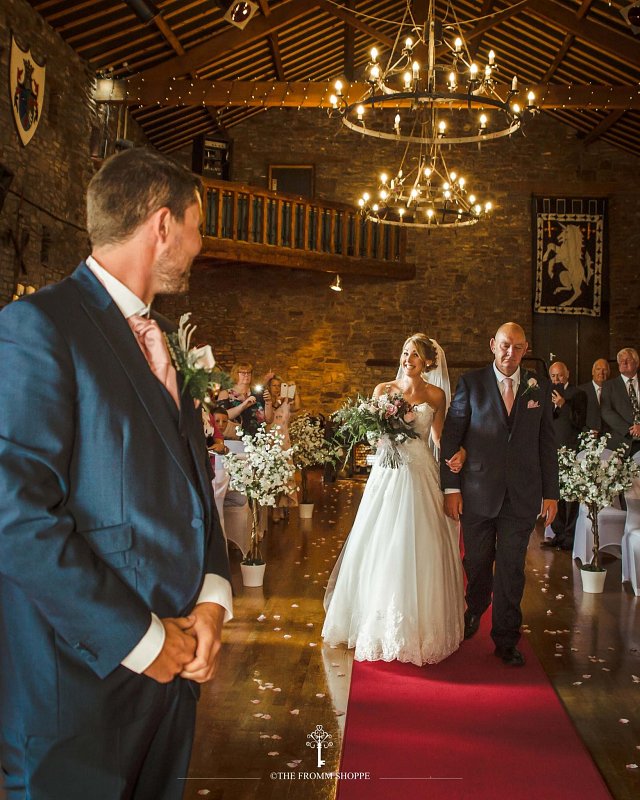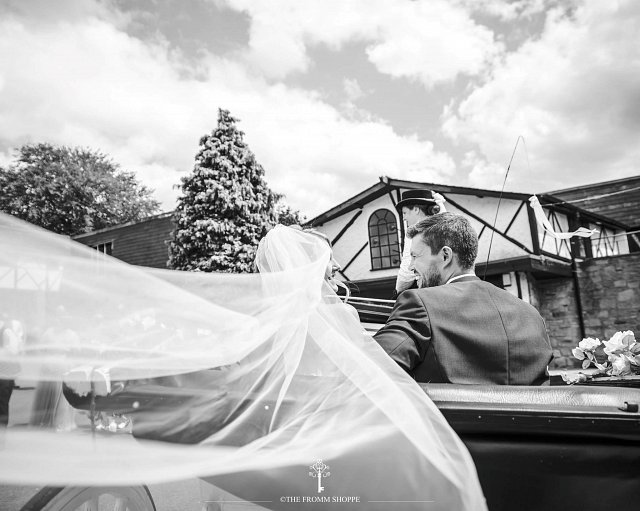 Finally, thank you to https://www.instagram.com/thefrommshoppe for the above set of images.
You can see the Best Western Park Hall Hotel for yourselves this Sunday
at the Little White Books wedding Fair.